Beech Ridge Farm Shop
MORE ITEMS COMING SOON - THANK YOU!
We started our small farm in Southern Maine a couple of years ago, right when we started construction on our house in North Berwick. We've so far planted Balsam Fir Christmas Trees, Blueberry Bushes, a Fruit Orchard, Grapes, Strawberries, Raspberries and lots more. We built a large chicken coop and raise chickens to both sell the eggs locally and for meat birds for ourselves. Our Strawberries and Heirloom Tomatoes will be available at a Local Shop in Kittery & Ogunquit, Maine again this summer. Please follow us over on our Facebook page to see updates. As items become available I will begin to post them on here, Farm T-shirts, Button sets, Possibly seeds from our favorite fruits, flowers and vege's, and some handmade items as well. If you have any questions please email Shane at info@ruffstudio.com & Thank you!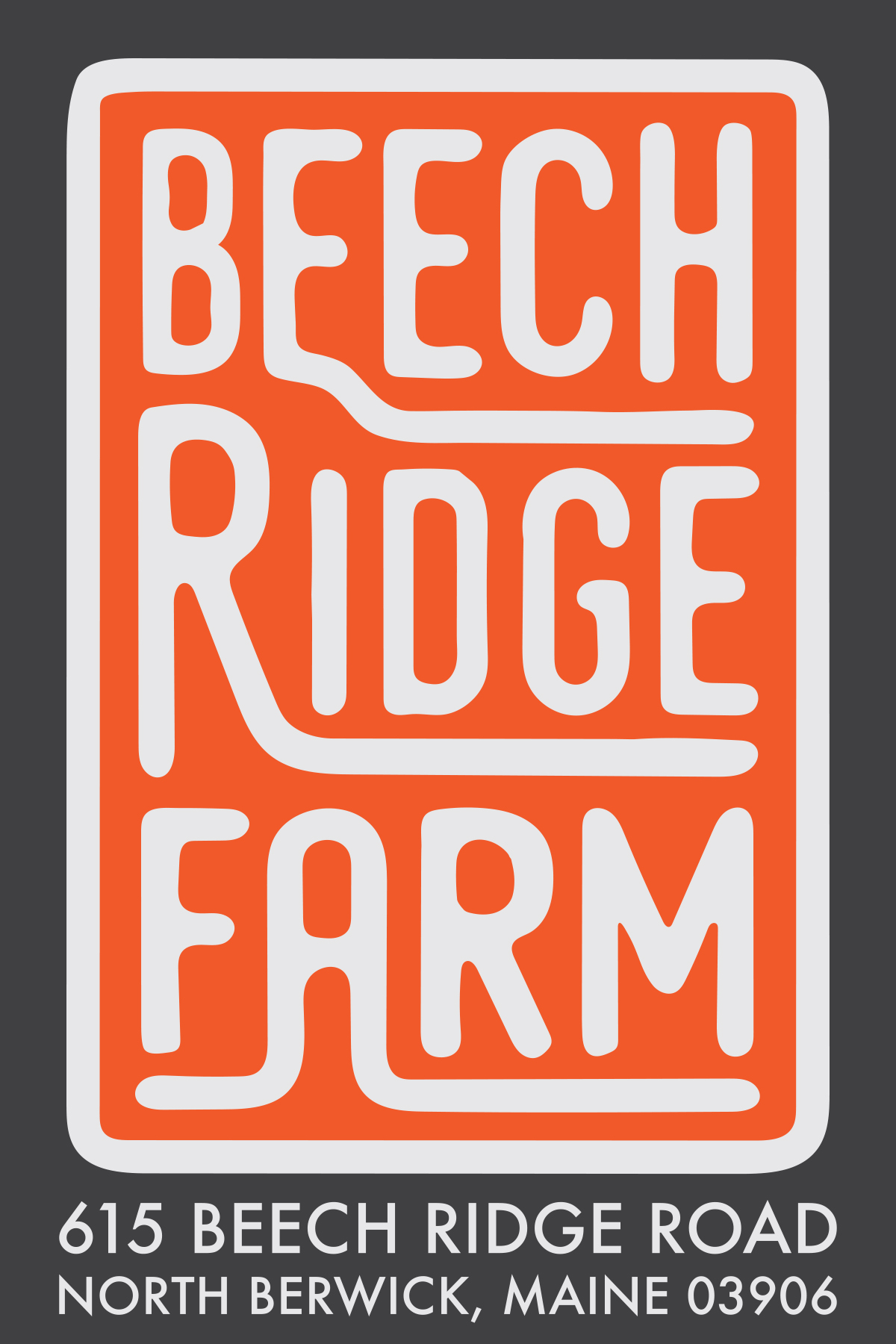 ---